Yearbook Theme Resources
Selecting and design your yearbook with a yearbook theme can bring consistency and help bring together the design and story of a great yearbook. High school yearbooks looking to compete at the national level need to create and execute on a yearbook theme. These resources have been put together to help you create a great yearbook theme for your yearbook!
Please feel free to use these yearbook theme resources.  For schools that work with Entourage, we have hundreds of theme building resources from templates, cover designs, and clip-art to make building a consistent yearbook theme easier.
The Process
The theme is the focus of the book and will tie together the content and the design of your yearbook. This page will help you through the process of picking a theme. Once you decide on a theme, you can start designing and choosing templates for your yearbook.
BRAINSTORM!
When first brainstorming, do not dismiss any ideas.
Consider all ideas as a possibility for your theme.
Try different methods of brainstorming.
Brainstorm with a group.
Try to think of the "problem" you are trying to solve with the yearbook.
You may need several brainstorming sessions to get your theme.
DIFFERENT METHODS OF BRAINSTORMING
You can come up with theme ideas for your school by trying different brainstorming methods with your staff.  These are useful methods and great fun too.
Lightning round – write down as many words, ideas, and phrases in two minutes.
Story writing – write the story that you want your yearbook to tell.
Word web – start with an idea and write it in the center of the page. Next, draw lines off that word and write more words that associate with the center word. Repeat those steps for 5 minutes. Click here and print a blank word web to get started.
List Of Themes
General Theme
Comic Book
The Great Outdoors
Time Travel
Space Exploration
Wild, Wild, West
Movies
Single Word
Infinity
Innovation
Beauty
Reflections
Perspective
Beyond
Travel
Directions
Where Are You Going?
From Here to There
Take It To The Limit
Oh, The Places You'll Go
Our Journey
Phrase
From Our Point of View
Stand Up!
Making Waves to Dream
In Focus
We Are…
Characters Required
Yearbook Theme Library of Ideas
We have prepared a library of hundreds of yearbook theme ideas. Please feel free to download this resource if your staff is looking for new yearbook theme ideas.
Entourage has libraries of hundreds of resources to help build your yearbook theme.  We have hundreds of yearbook cover templates, yearbook templates, and clip-art to make any yearbook theme come together cohesively and beautifully.
Here are a sample of some of the yearbook cover images we have and how they're used with a yearbook theme.
Yearbook Theme Cover Examples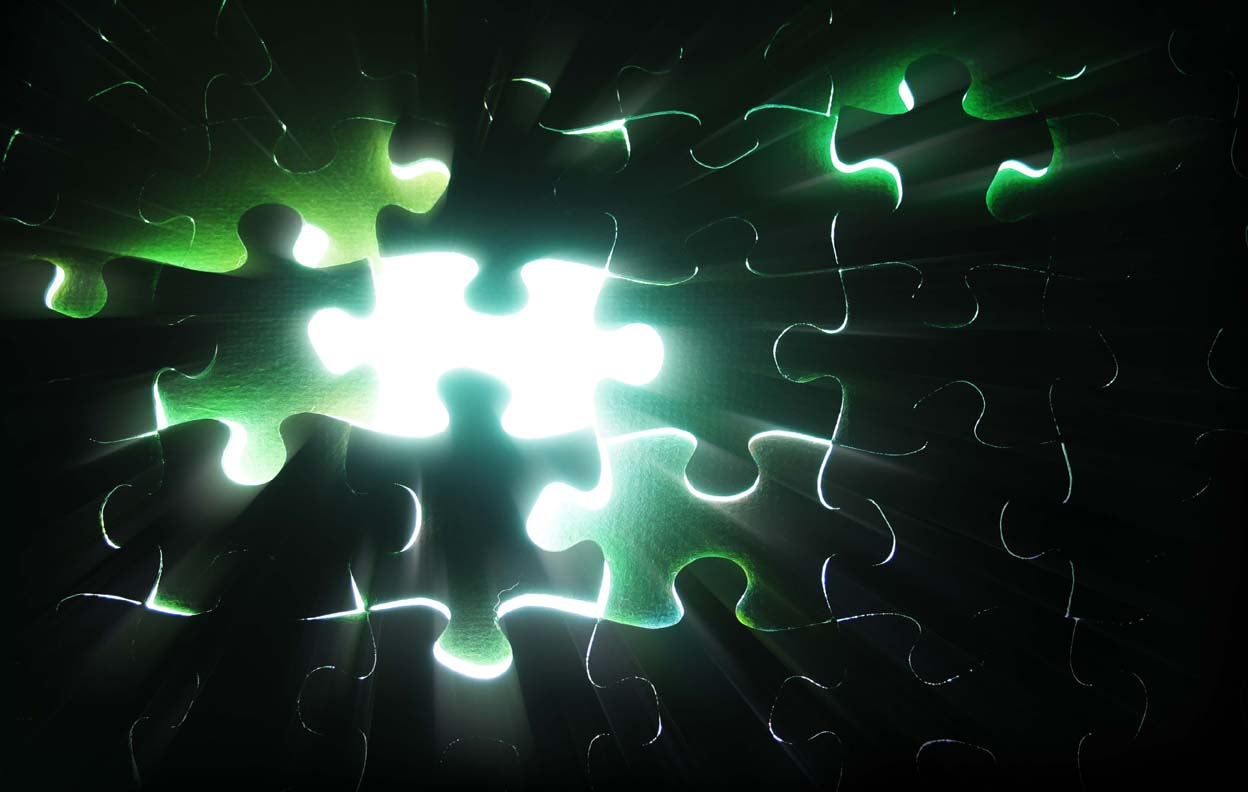 Theme Idea – Missing Pieces
Cover 052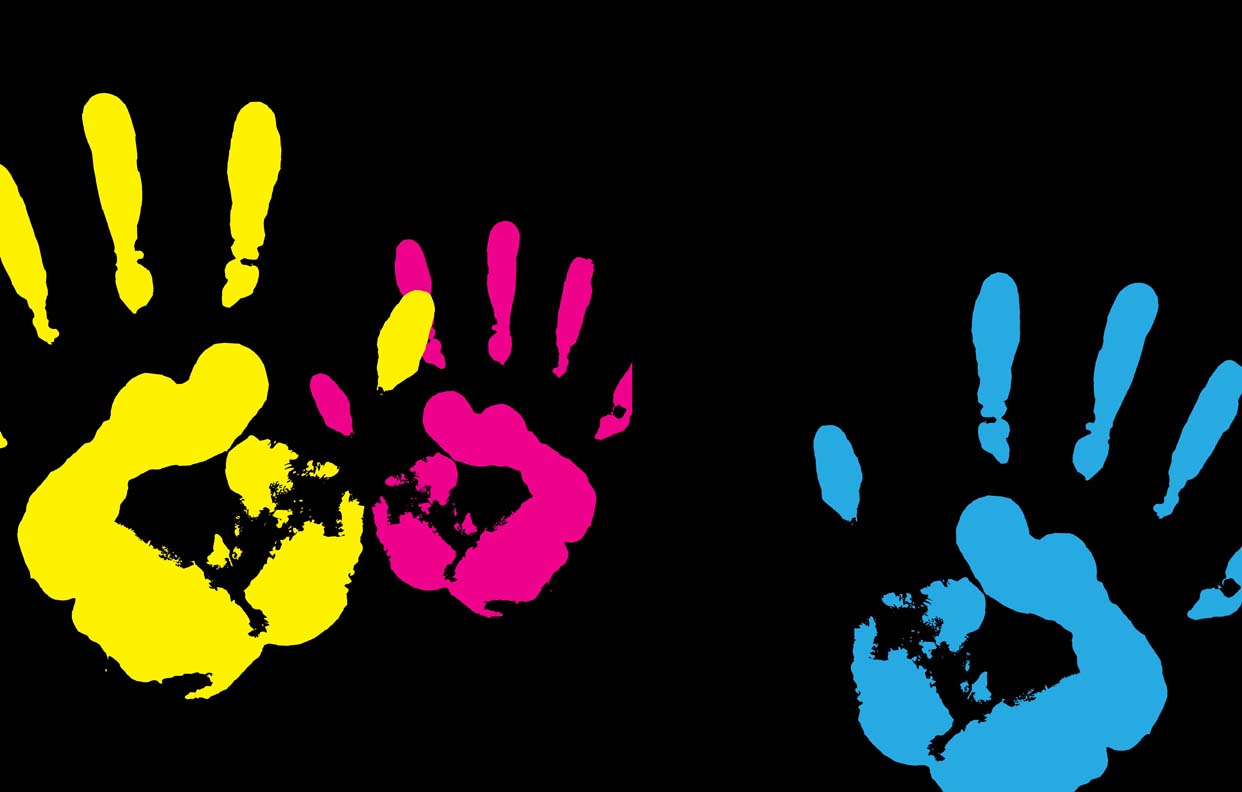 Theme Idea – Helping Hands
Cover 046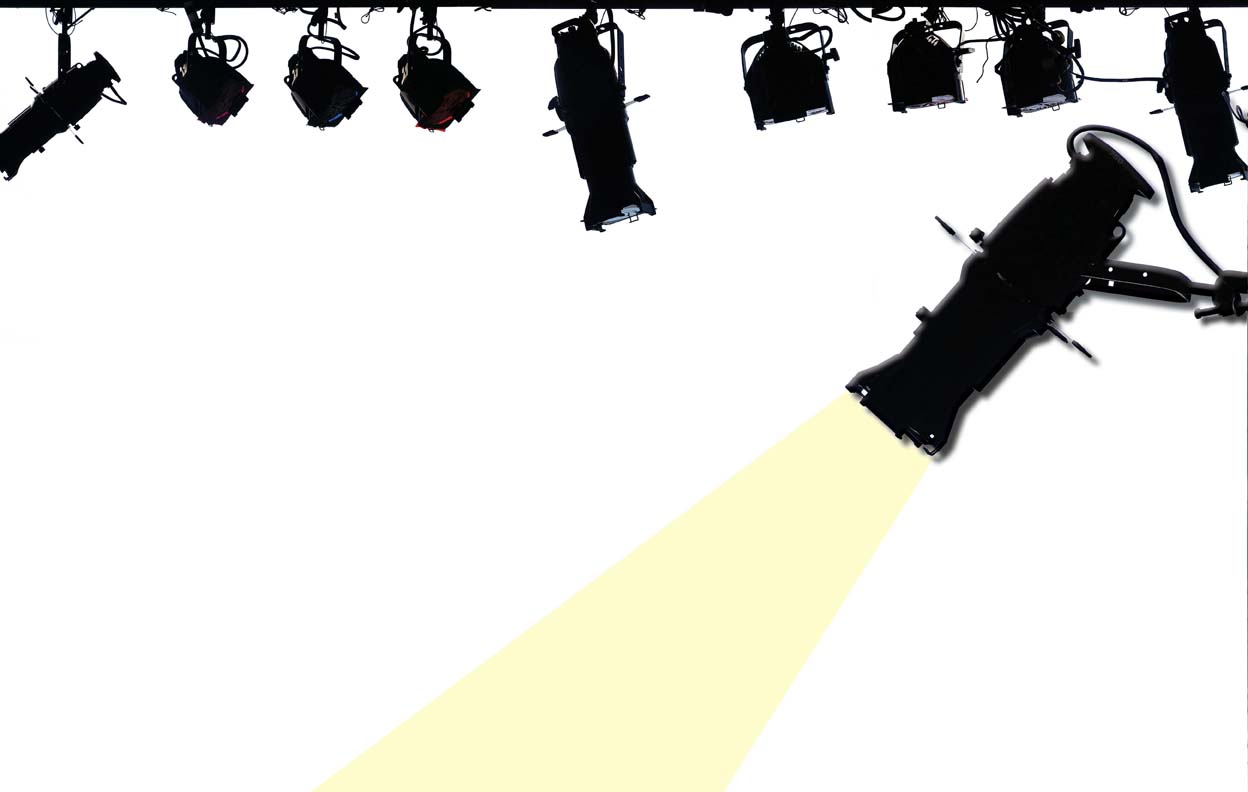 Theme Idea – Lights, Camera, Action!
Cover 113